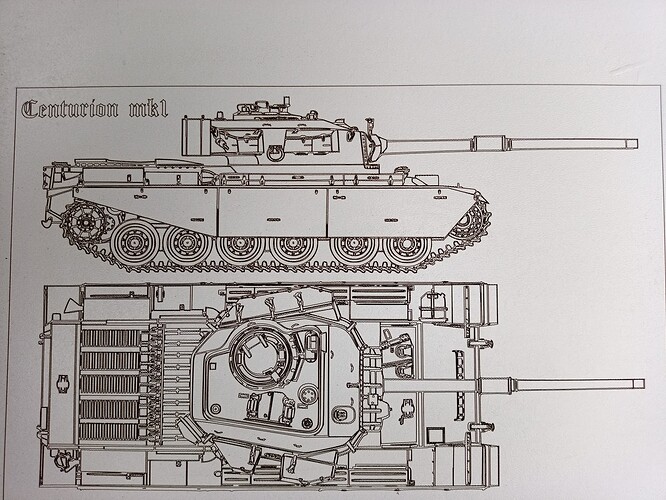 This was engraved on white finished mdf sheet obtained from local wood yard i presume its used as bath panels.
Use plenty of ventilation and a mask as it stinks when engraving .
Engraved with sculpfun s9 1000 mm pm at 60% as traced image.
Had to use gimp and inkspace to edit the image to produce firm fine lines before engraving using despeckle filter and eraser to sharpen image.