My first laser engraver, (FoxAlien Reizer) got delivered last Friday. Have never used a laser before but have experience with my Shapeoko 3 that I got last year. So after the initial logo file that came with my machine and a couple failed attempts on tile I finally got a couple of test engravings to turn out. The first is my logo for my CNC company on oak.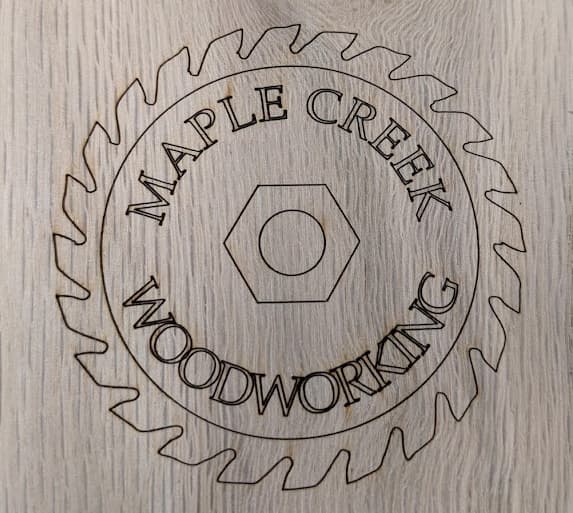 My second was a picture of our cat on cherry.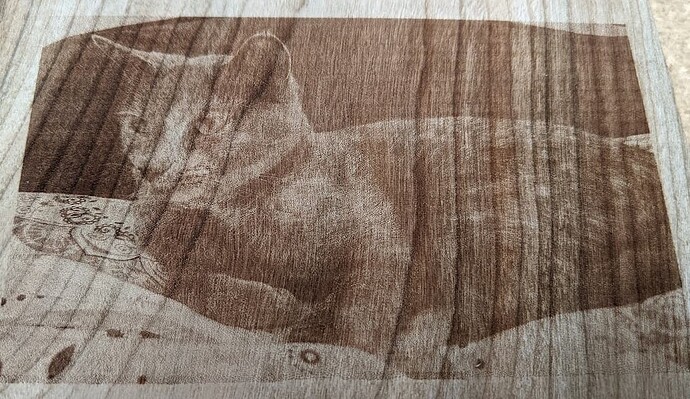 Definitely need to play with the power and speeds on things but I am really enjoying this already. Can't wait to try tiles and some other projects that may compliment my engraving. Got some ideas of how to use it to improve my cribbage boards. Thanks to everyone who has posted on the forums. I have been reading them for a while getting ready.