I wrote on here on another thread that I was getting the nag screen "may cut out of bounds - continue?"
I have been trying to figure out why, and tonight I did.
Lightburn is creating a boundary, or "framing" the work based on the origin as the bottom left corner, but my origin is the center of the work piece.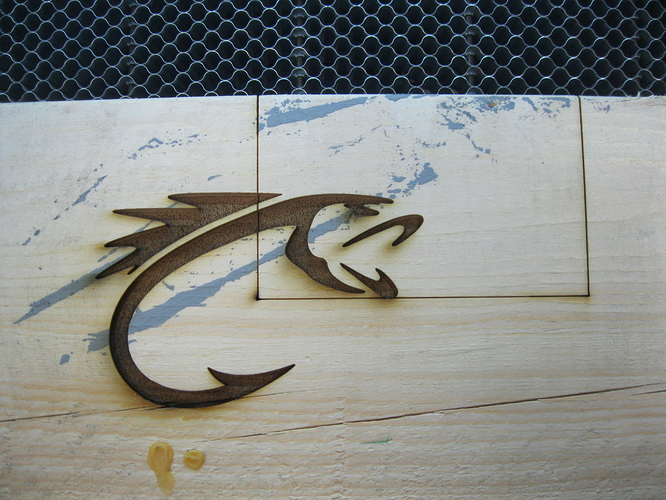 I created the burning of the "frame" by holding down the test buttom as it went around.
My file in Lightburn (no box around vectors):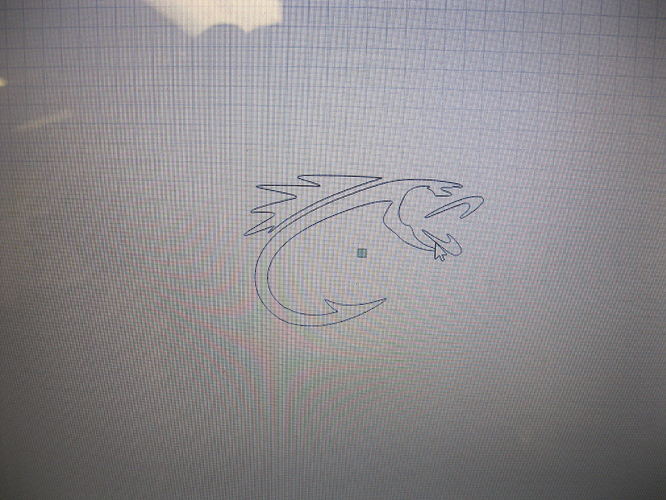 How do i fix this?
Thanks
Ray
Chinese TS 4060 Blue and White, C3D controller.