I have'nt changed any settings since the last time I used LightBurn, and it usually cuts/burns perfect circles, squares, polygons etc and joins the start and finish.
Today I tried to cut some shapes and none of them are joining up at the start and finish position.
I may have a setting wrong somewhere but I can't find anything wrong.
Also tried in T2Laser and it works fine.
This is what happens in LightBurn.

This is with T2Laser.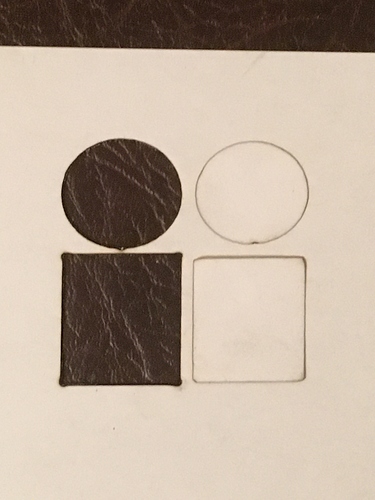 Any help would really be appreciated.