Hallo
So hab ich mit Update 9.23 gelasert
So I lasered with Update 9.23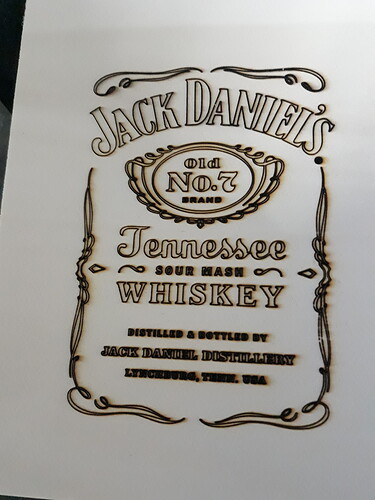 Mit dem neuen Update 9.24 kommt das bei raus.
With the new update 9.24 this comes out.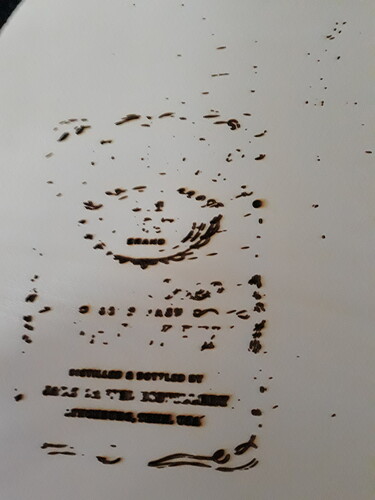 Muss ich was einstellen oder neu herunterladen.
Ich habe auch das neje-grbl-uploader_3.4 instaliert.
Beim vielen nach lesen wurde sowas für LB empfohlen.
Ich habe auch durch lesen in diesem Forum auch ein Versuch des zurück auf Werkseinstellungen zu machen Leider hat es auch kein Erfolg gegeben. Entschuldig für die vielleicht schlechte Übersetzung, es ist mit Google Übersetzer gemacht worden.
Do I have to adjust or download something. I also installed the neje-grbl-uploader_3.4. When many read something like this was recommended for LB. I also tried to restore the factory settings by reading this forum. Unfortunately, there was no success.Sorry for the maybe bad translation, it was made with Google translated.