I will try to make this brief, but I feel like and idiot. I have a Shapeoko, use Vectric software and do full 3D carves with no issues, but this thing is kicking my caboose! Bought is slightly used and the previous owner was was using RD Works software. There are still 4 small files from him loaded in the machine, so I know it works. He was just using a flash drive to get his files in. I downloaded the trial version of Lightburn (LB) to confirm compatibility. Not much luck. Here is a screen shot showing my system info from RD Works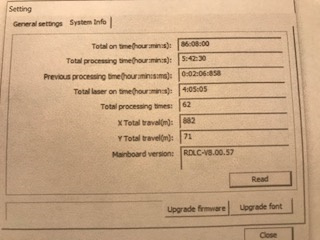 This is a RUIDA Controller as evidenced by the control pad and the model number.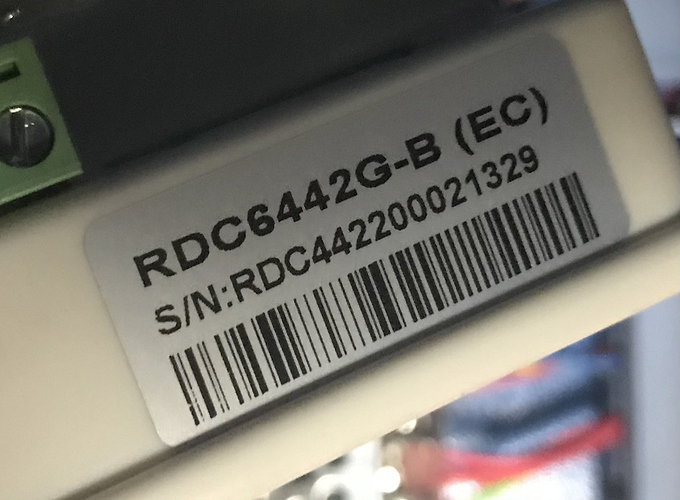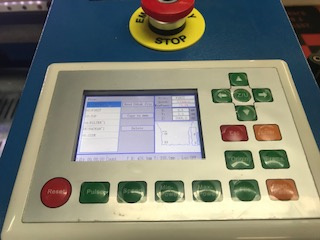 When I do my initial connection to Lightburn why does it identify this as a GRBL setup? Shouldn't this be a DSP controller? What am I missing?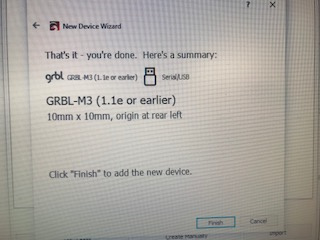 Next, when I create even a simple square and save the file, how do I get it into the machine and tell it to 'GO'?? I have tried a direct USB cable connection with the computer and also using a flash drive. Obviously the previous owner got a couple files in somehow. Should I not be able to control most everything through Lightburn and not really have to use the control panel on the machine for much? Will someone please take me under their wing and point me in the right direction? Thank you in advance!!! I have watched MANY videos and read posts on here, but I am missing something somewhere.