I've had consistent success with outlines I print (cutting things out) by going from illustrator to SVG
but the current job involves fills and shapes covering lines
here's a closeup: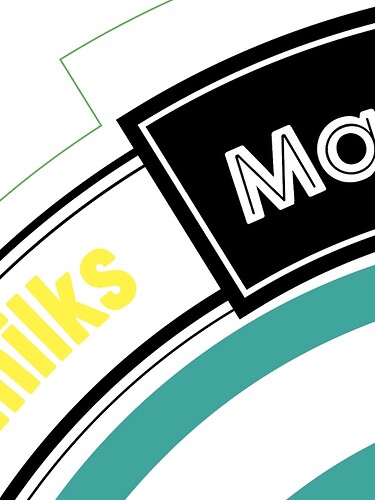 How do I tell Illustrator to tell Lightburn to fill that box?
And how do I get the SVG to "know" that a line is covered by a shape so it doesn't burn that line all the way, but stops when it's "under" a shape?
I can know I can do it as a PNG, but that takes a very long time and doesn't give me as much control.
Sorry if this is obvious, but my searches led to nothing.
Thanks.