Hello all, go easy on me, I am pretty new to this. I saw some tiles printed and was sold on the idea. the issue is the print is not coming out as expected. I tied a few ways and they did not show well at all. I got Gimp and "Da Big Gimpin," The laser is one of the red Chinese lasers. I am getting vertical lines in the print. But I am not see the lines in other things I am printing.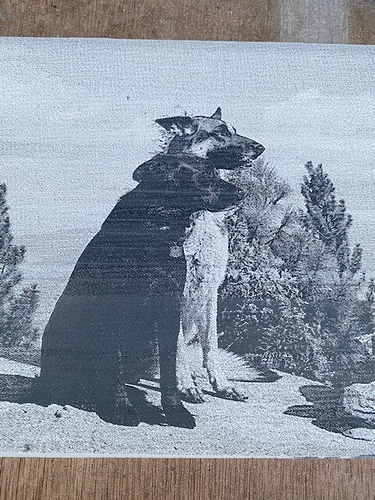 The picture does not show all the lines, but you can see some in the pic. the funny thing I found is when I tried tied to invert the image with Lightburn it show the lines when I exported the image.
Here is the output from Gimp.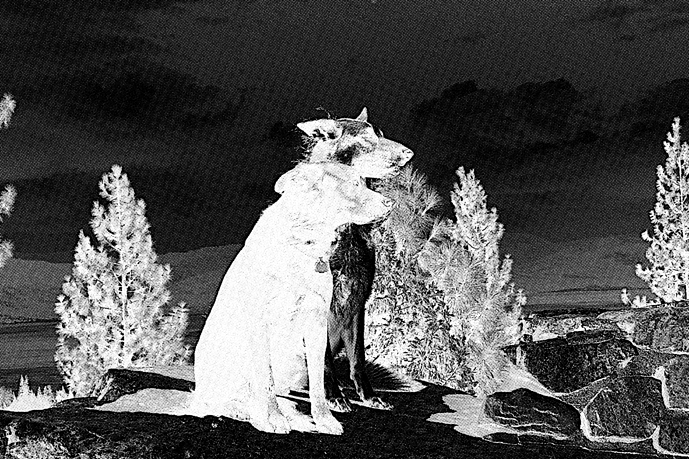 Gimp inverts the image for printing on Black painted tiles. I am using white painted tiles. I used the wood option in "Da Big Gimpin" as it does not invert the image. I was not sure if that was what my issue was, So I ran it again as tile and was going to use Lightburn to do the swaping the image to a positive one. Now below you will see that the exported image from Lightburn shows lines in the image.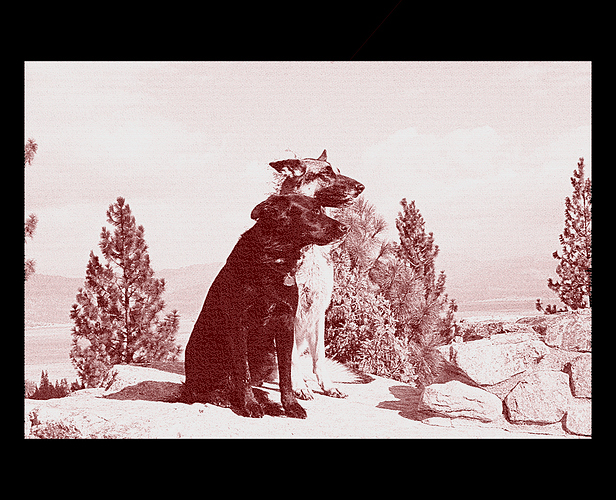 Looking for any thoughts on this…
Thank you