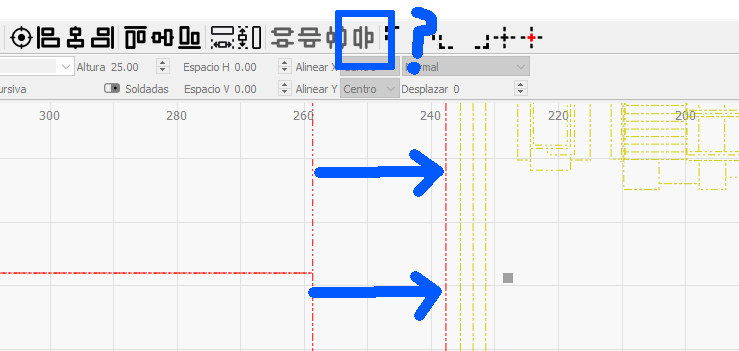 Hi guys,
As you can see in the picture, I would like to join two lines of different objects to spend less time cutting. For example, if I have two parallel segments (from different objects) that are straight I could move the objects to make them coincide in the same place.
I thought that there was a tool in lightburn to achieve this but I cannot select it (it's not clickable).
Am I doing something wrong or it's not possible?
Thanks!