Hi all,
Have a 1390 chinese machine with a 130w laser tube and a Ruida 6445G…
After replacing the PSU i did this connections:
CN5 - PSU:
GND to G
L-On1 to L
LPWM1 to IN
i think this is ok, but what happens is that when i send a file via lightburn, no matter if i put 10% power or 50% or 80% it will always fire on max (19mA as i can see in the PSU display)… my engraves are too deep!
can someone help me please?attached goes a pic of my vendor settings on LB.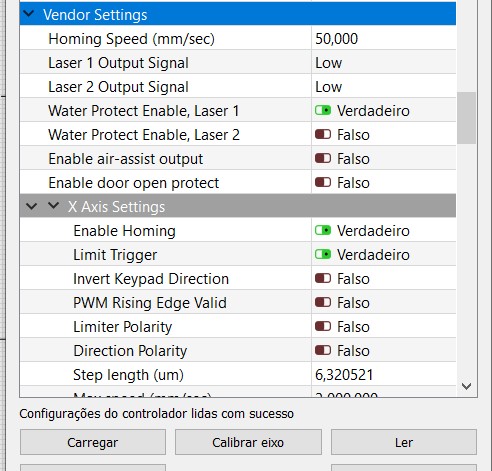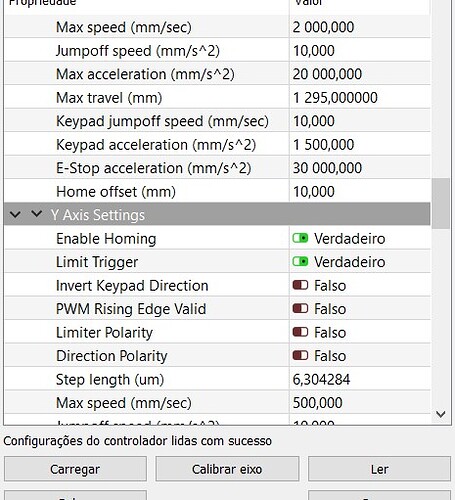 Thanks in advance!