Hello,
This has happened to me a couple of times, and I don't know what's going on.
I have the laser set to Absolute Coords. It seems like the laser jumps down for some reason, and I can't figure out why.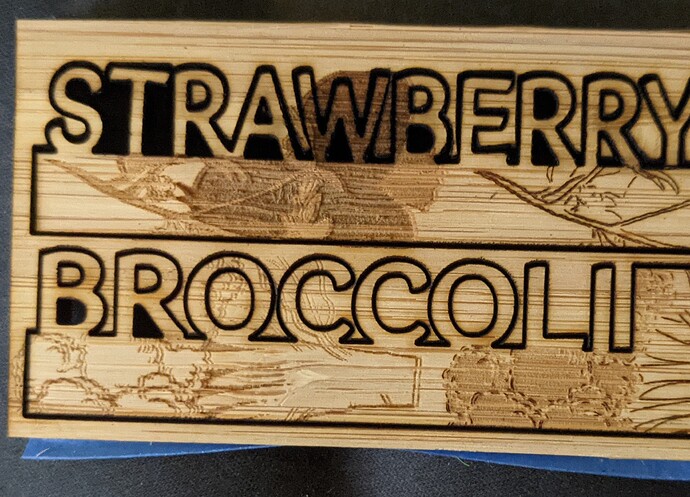 The artwork is together as a group. Why is it doing one layer lower than the other?