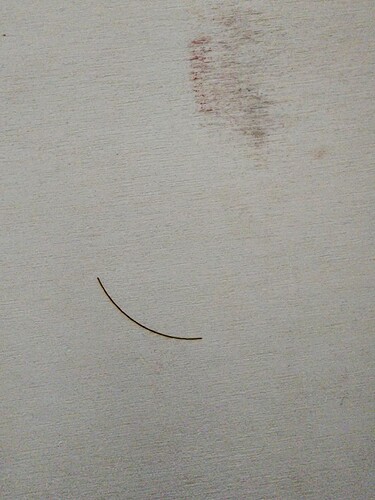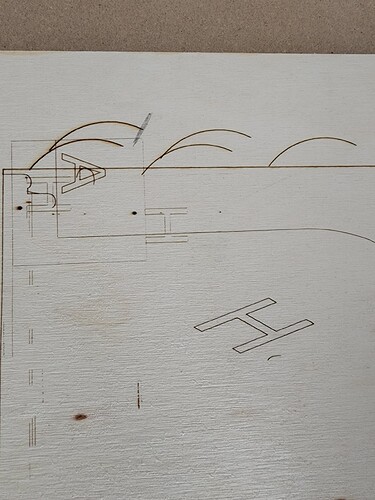 I am new to using lazer cutting/engraving so I am entirely clueless regarding this topic so getting stuck right at the start of the setup isn't very asuring… I followed all basic instructions to setup my machine and immediately got stuck with the first test. After playing around, reading and waching a lot of tutorials I noticed that all my work stops when it involes round shapes like the letters "abcdefg", I then attempted "shapes" anything with straight lines works like triangles and squares but it it won't make a full circle.
The console shows
Error : unsuported command
On or near line 0
Job halted
Stream completed
What do I have to do to get past this problem?