My chinese laser has a poor z axis adjustment design.
PICTURE 1

PICTURE 2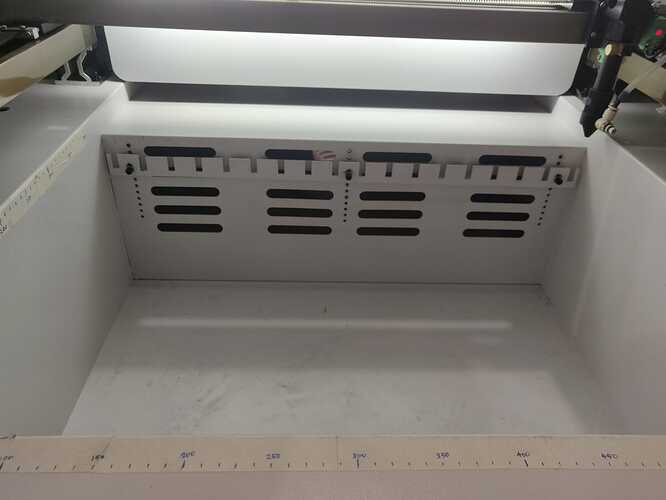 PICTURE 3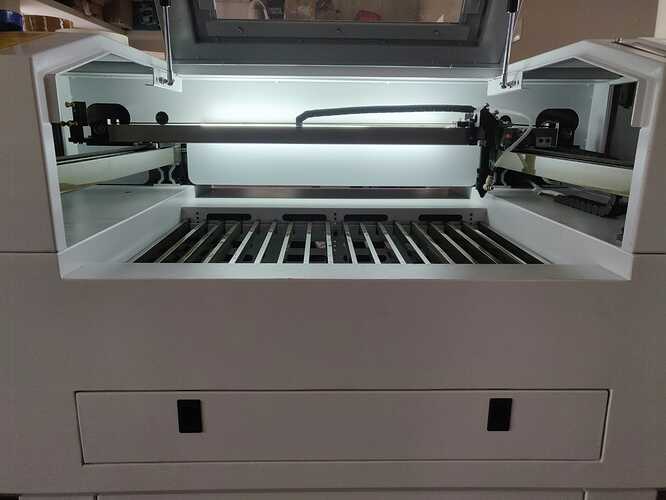 As you can see in the above pictures,
I've to manually remove the bolts and adjust the bed according to the thickness of the workpiece , it gets even more harder when I've to place the railings on the slots given in the bed (refer picture 3 ).
I'm planning to solve this by adding some components so that I can move the bed with the knob. I'm looking for some suggestions so that I can start my design and eventually install one . I'm looking for some pictures and videos of the laser that has adjustable z axis controlled by a knob.