Not sure if links are appreciated here but I came across this one to craft mazes with a laser.
https://adashrod.github.io/LaserCutMazes/welcome
well, I appreciate them…
Thanx
I'll post some more links then:)
These are fine but I changed the location you picked for this post to 'General Laser Talk' and kept the tag you added. Should be helpful to others and easy to find, so thanks for that.

I appreciate your links!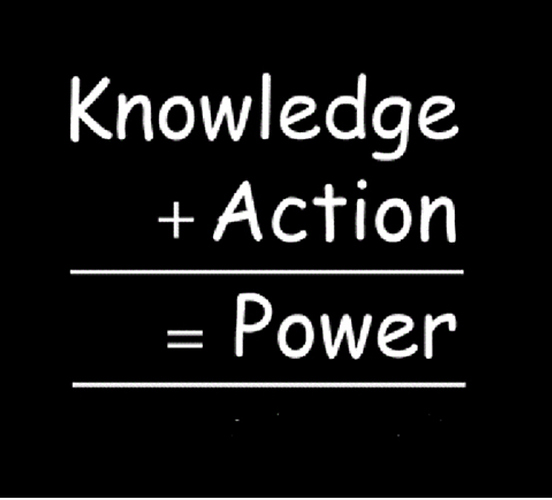 Cheers
Sasquatch
This topic was automatically closed 14 days after the last reply. New replies are no longer allowed.