Hi
I have been using lightBurn 1.3.01 for about 5 days now and loving it.
I want to try and do my own laser template to make a very simple box.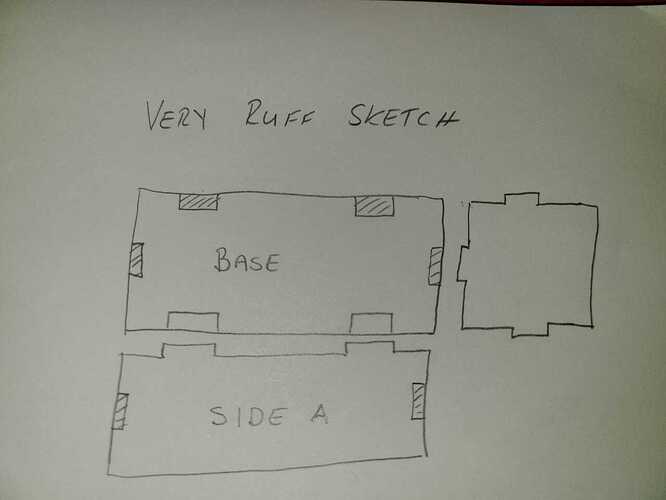 I am not sure how to or if it is possible to do this design in LightBurn.
I can do the basic outline and but the cutouts are the pieces I am not sure how to do. If I can just have a guide of what to learn to do this will be great.
Many thanks in advance.