hello,
I am Danilo and work with my Emblaser 2 diode laser for 6 weeks.
With Lightburn I am very happy, but now I realized a bug.
My machine does not cut the slightly diagonal line, but it cuts a rectangle.
See attached pictures.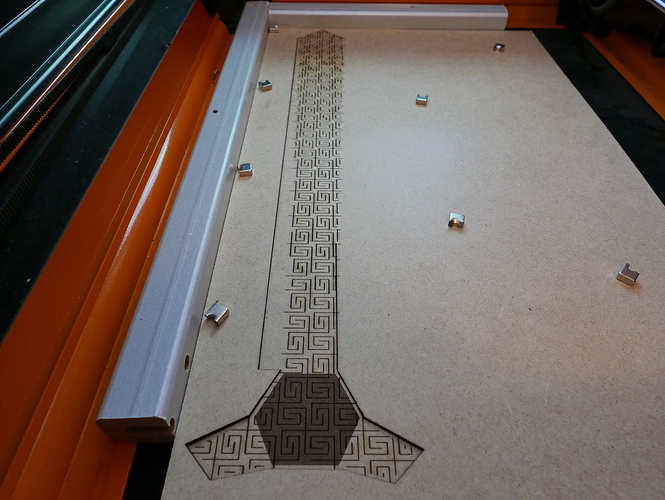 Does anybody know, if it is Lightburn or my Laser machine, which uses smoothieware?
Hope for good hints.
best regards, Danilo