I have installed this camera on my Omtech 70 watt machine, the camera works but the scaling is
incorrect.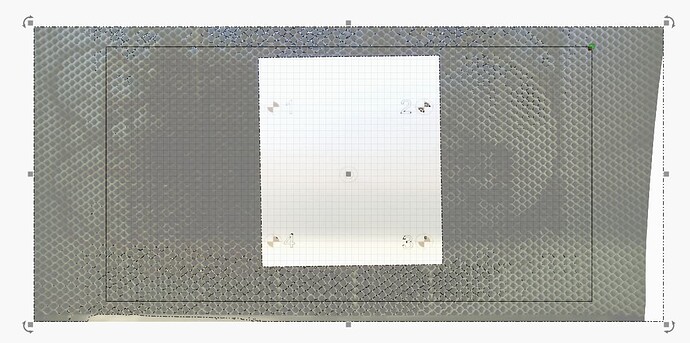 The Machine Cut size is 29.5 X 15.5.
I tried scaling the alignment calibration to 180 percent on a piece of cardboard and have the same issue.
The attached picture is a piece of paper 8.5 X 11 calibration scaled to 100%
When I measure the capture (Piece of paper) it is 10.97 on the X and 12.7 on the Y.
At this point I have exhausted everything I can think of.
Pease Help.
Thanks
Tom