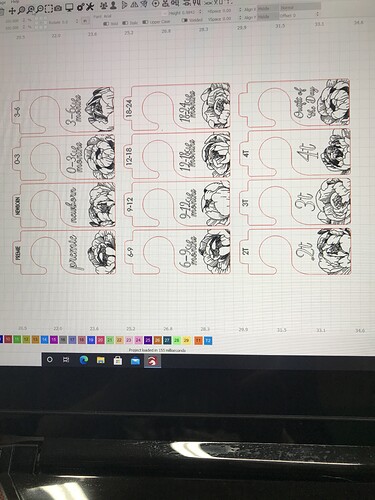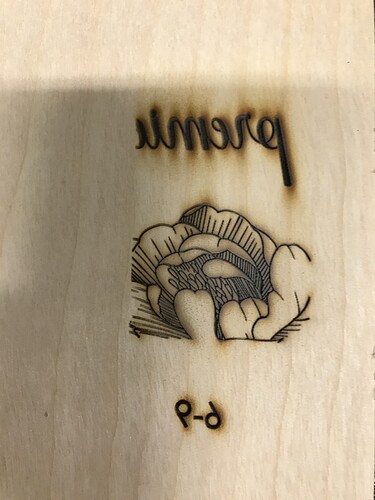 I have a file in Lightburn that is showing on the screen correctly.
However when I cut it it mirrors the design.
I have a Ruida controller.
I am sure I need to modify a setting but I don't know which one. It also shows it backwards on the laser screen.
I have a Perfect Laser 13090