After reading all related and closed post in Lighburn, can't still solve this problem.
I bought a generic USB camera, before paying for it, I test it on my laptop and it worked perfectly with Ligthburn. When I got home, I use Ligthburn camera window to find the perfect place for the camera and proceed to mount it in the laser. After mounting it, on the next day, I was ready to go with the camera calibration, only to find out that every time I choose it, the program "crash" and turn itself off.
I when on and read every publication available in this forum about the camera not working and apply it, I even updated Windows 7 for the mayor part of the day until all updates where installed (I never touch my pc Windows if it is working without issues) . Once again connect the Laptop to the camera and try to select the camera, and every time the result is the same the program is terminated when I choose the camera.
I will try to enumerate all the things I have try :
Updated Windows 7
Change the recommended selection on the configuration and any recommendation on this forum.
Disable the laptop camera, this laptop camera I can select with no issues and it shows in Ligthburn.
I'm running Ligthburn as an administrator.
Try the USB in all the different ports of the laptop.
Try the webcam with a online camera test, and it is working with no issues.
Here are some useful pictures that might be of help to determining my problem
4: Pictures from USB camera taken with a online test webcam site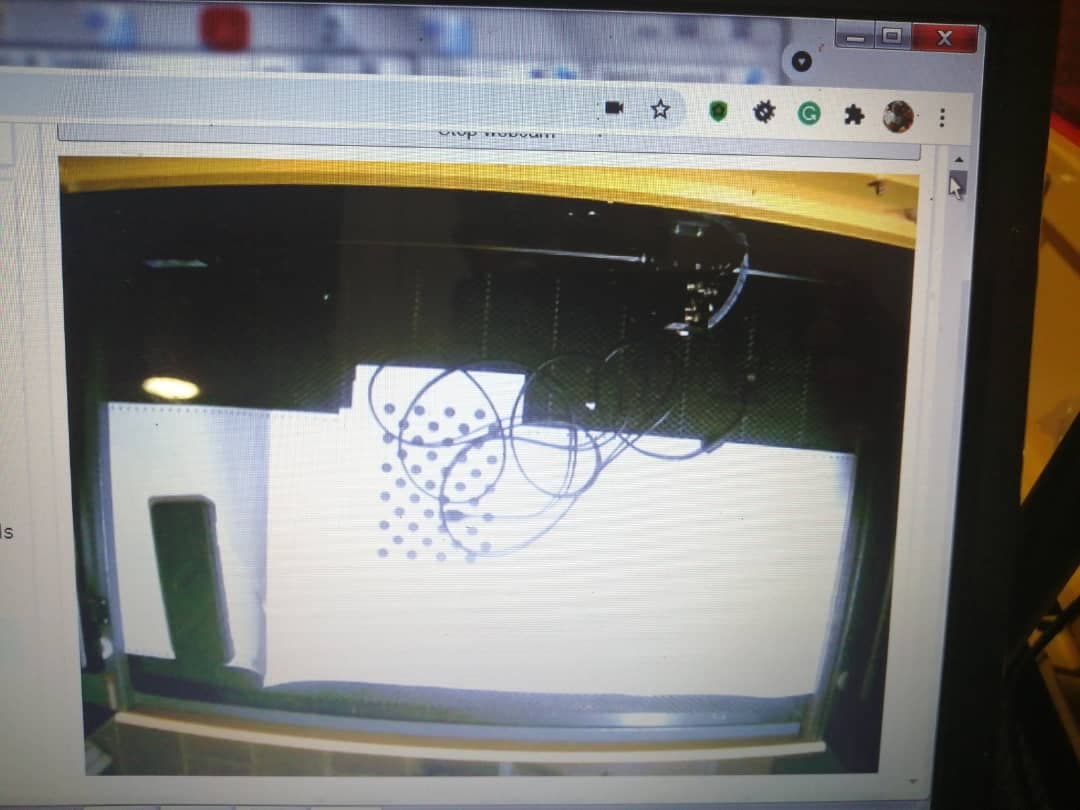 Thanks in advance for any help.
Leonardo Roger