Hi Guys,
I have just bought a second hand rdl4040 50w CO2 laser engraver with little use on it, and I'm having problems with the cutting edge having lines every 5mm. I read the post below, but im not sure which wheel to adjust/reinstall.
Having just realigned and cleaned the mirrors and got the machine to start cutting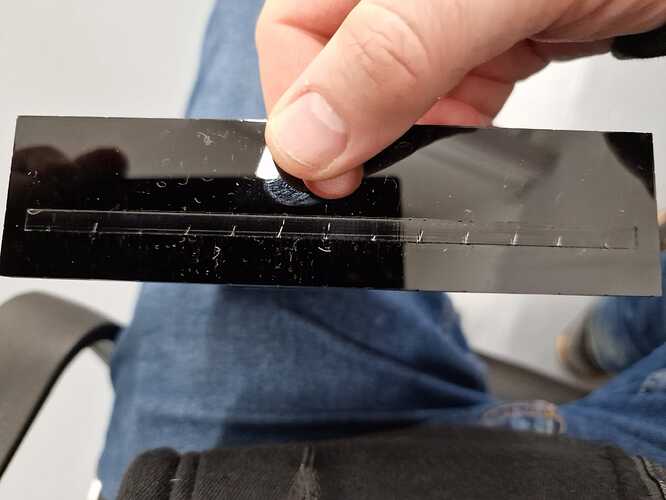 , this is really disappointing to me.
I would appreciate any help on getting this fixed.
Thanks,
Andrew