Hi All, hope you are having a better Monday than me! im having an issue with my laser where every cut is jagged and wavy,
Belt Tension seems fine,
All mirrors are super clean
Alignment is perfect,
Lens does have a dark spot on it ( awaiting arrival of new lens) would this cause the photos below?
Controller is a ruida
Wattage is 80w (chinese so more like a 60w)
Media is 3mm Acrylic
Speed is 15m/s
Power is 45% (this usually produces lovely clean cuts at this depth)
This is what im getting: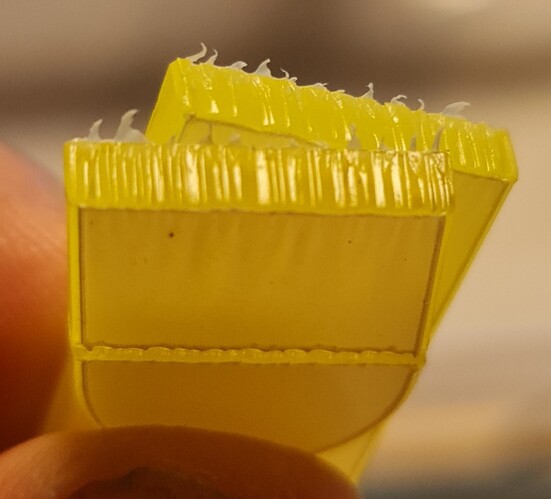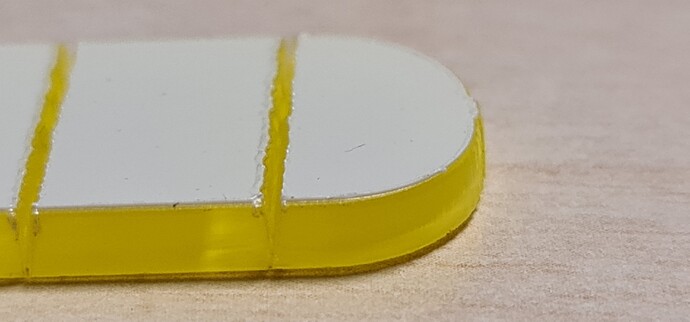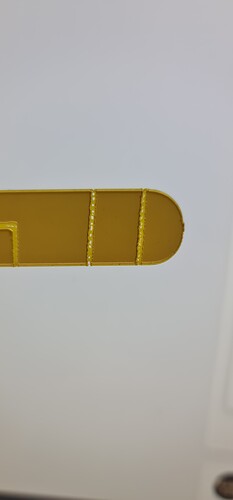 i have noticed some condensation on the main tube lens so i have (very carefully) swabbed that away, i put this down to using a fridge to cool my water so the first startup is below the dew point, i have swiftly upgraded to a chiller and keep it at a constant 20*C, lens is now crystal clear but problem persists and im pulling out my hair as i have a weekend of orders to complete!
any advice or tips would be MUCH appreciated!