After having to Recalibrate our Laser head everyday from it being bumped or wrecked, or it being out of production, I have put a magnetic breadaway on it.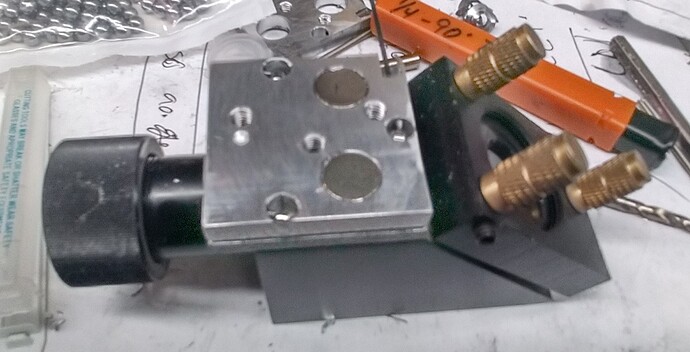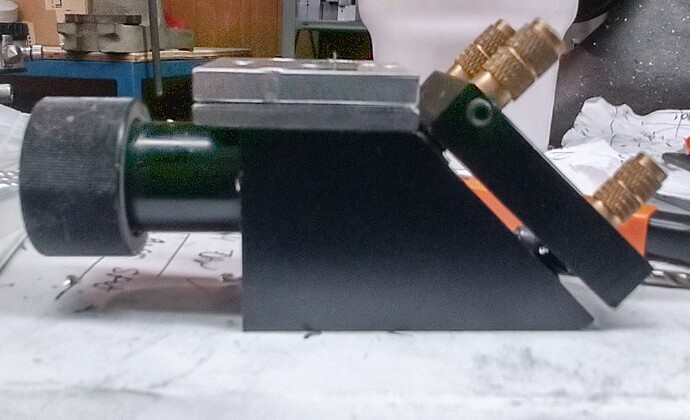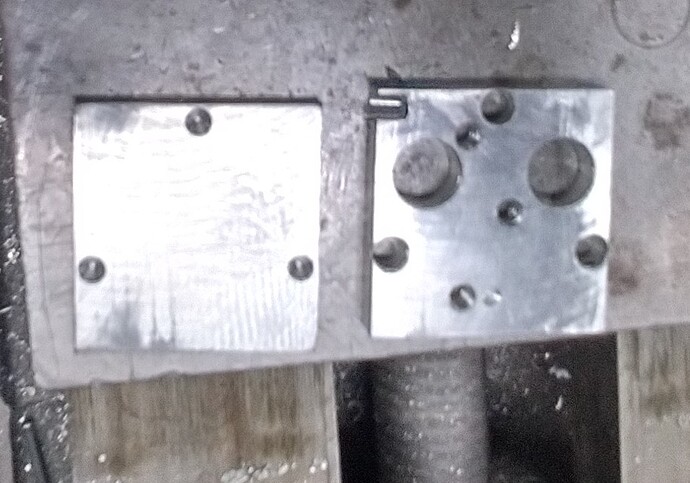 The magnets are .375x.1875 N42
The balls are .1875 and its meant to give about .05 of adjustment on all three balls.
I have it up and running on one laser, and after knocking it off 20 or so times while testing, it makes me happy. Just snap back in place and everything is still lined up.
It shifted X about .300 so I had to mill some off the X axis zero return arm to get it back in range.