Couldn't pass up up Marty and Gene
ceramic tile coasters
White tile method
2.5 watt Diode Eleksmaker
LightBurn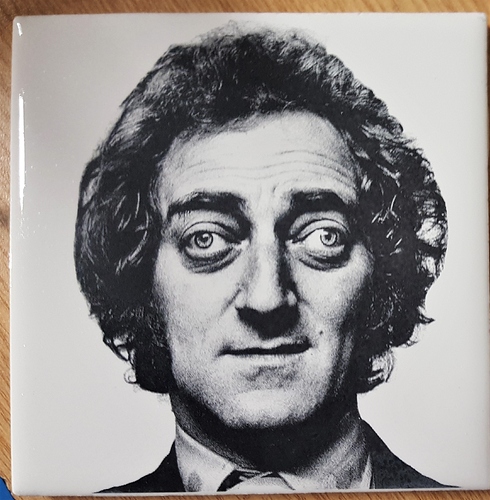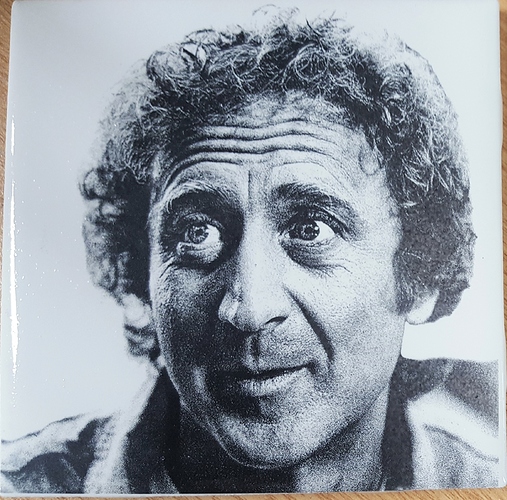 What hump?
It Could Be Worse, - It Could Be Raining!
A great portrait artist always knows how to position the subject for the best angle ,
Here is one that showcases Mr. Feldman in a different light.
Here are few images I like you might enjoy as well
@Bulldog
I think they would reproduce well with your diode process
Cheers and Thank you for sharing
Sasquatch
That is awesome! How do you get that using Lightburn? I am new to this as I just got my laser and software last month. All I have done lately is vector engraving/cutting. Would like to make some of these!
Thanks!
Gordon
This article and video are solid state lasers. Would like to see your results with a co2.