Why dose it look centered in LightBurn (See picture #1)?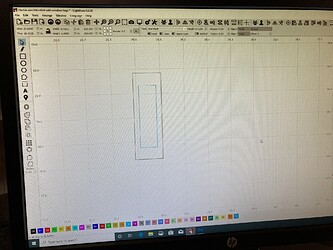 But it looks like that in TopWisdom (See picture #2)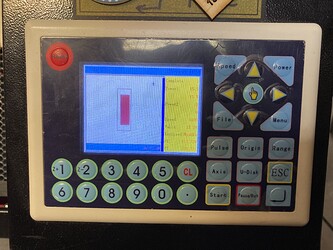 And also it will cut it offset. (See picture #3)

It must be a setting somewhere that I can't figure out!?
I have to make key chain but the cut is always offset like shown above.
Please help!