Tuning up for best speeds/power/dpi/dither modes on a 150x150mm unglazed tile. very first tries.
2X glossy white. 40W CO2, Smoothie Cluster, BTT SKR 1.3 controller. I would greatly appreciate Any tips and tricks that will help me climb the shoulders of giants.
---
Paint used
---
Original images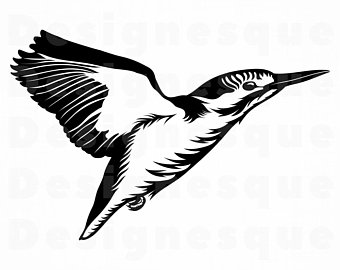 ---
Fill Engraving

---
removing paint with Acetone to check the engraving quality and durability.

---
Fine tuning my settings. looks like 150mms/50% power/300 dpi/Jarvis came out best of all.

Still searching for glazed tiles but they are expensive here (like everything else around here - all art stores ripping us off

) i think i found some but in a different city than where i am now - 30 min drive and i think each 100x100mm are about $2 each. yes, i know, told you…
Cheers.