New here, watched videos, searched, still confused.
I created a array of rectangles then grouped them together then placed a circle on the rectangles. Selecting the rectangles then the circle and hitting subtract I was hoping to create a HOLE in the rectangles. No luck.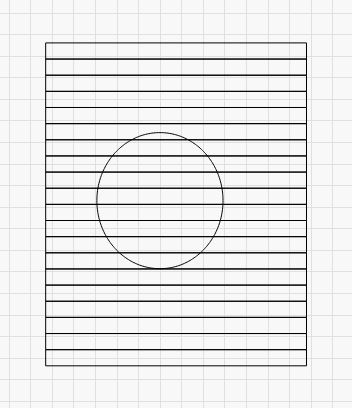 Subtract - gives me this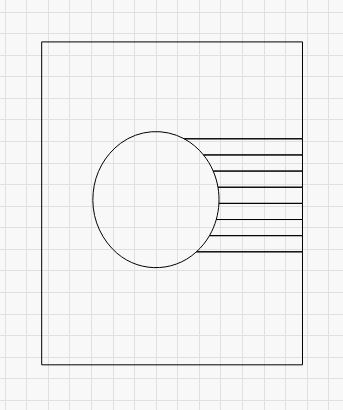 Obviously I am doing something wrong.
Thanks in advance.