Do you remember when you were a newb with Lightburn?
We all had a few questions that we could not resolve that brought us to this forum. …and even after we read the FAQ we were still baffled.
I am trying to come up with a concept to present to Oz and Co. on developing a FAQ (Frequently Asked Questions) subsection with the Top 10 most asked questions by our community for newer users.
I am also considering personally sponsoring a drawing for a major award when I get 20+ responses . Winner will picked at random and you contribute a question to my project .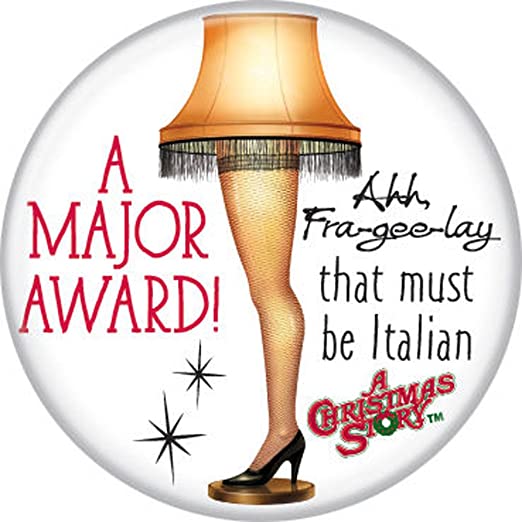 Let's keep it simple just the facts:
What was THAT one question that you needed answered when you first began using Lightburn?
Thanks for your help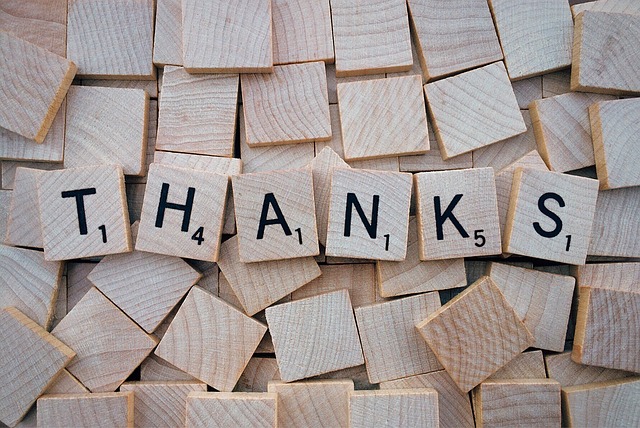 Cheers
Sasquatch