Nice work
What is the Norton method and where can I find instructions, a video, or tutorial?
Are you with any Facebook groups…Created with LightBurn…NGRAVED and Eleksmaker …I have videos and documentation in the files section…do you have co2 or diode.

Here is a quick test on a 60 watt laser.
20 mm/s 15% power
Top left is Jarvis dither
Top right is Threshold
Bottom is partial text
Used beige paint.(did not have white but looks like it worked great) Let dry for about an hour.
Looks like you're closing in …nice
Not yet still evaluating LightBurn, but give a 100% and am buying it after my trial. I will join Created with lightburn
My laser is a co2 120 watt
Can you tell me what you mean by "files section?" I keep seeing that pop up in many forums and groups. I was thinking it may be a place in lightburn where people post cut files but I cant seem to find anything. Any help would be much appreciated.
Bummer for me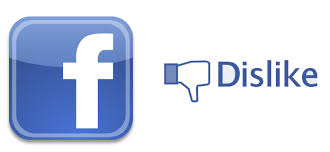 I created an image with 300 DPI set, imported to Lightburn and dithered at 25mm/s 80%(15W Ortur).
Came out pretty good but it looks like there are some artifacts. Any ideas what caused that?
About 64 minutes. I didn't time it but I see it's 45 min in and 19 min left. CNCjs(browser app) running on a rPi in the garage is what's sending the GCode and its got a camera attached so I just peak on it every now and then. Smelly stuff.