I have a 3018 CNC with a "ANNOY TOOLS" Board and the offline controller. See picture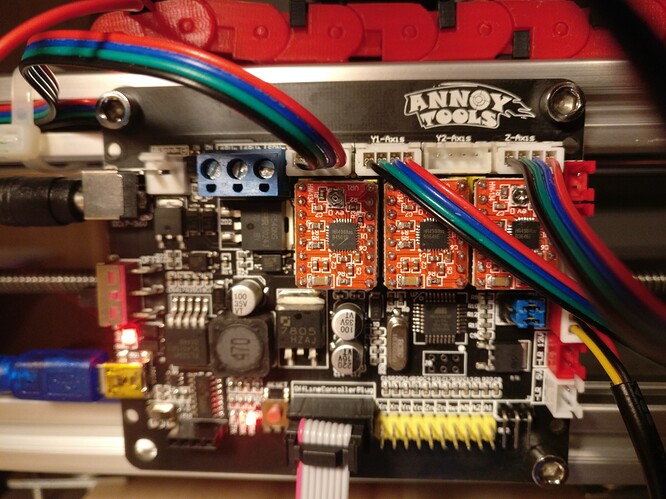 I connect it to a Ubuntu 20.04 machine.
The find my Laser function don't return a result

I tried every available option with "GBRL" in the "Create Manually" menue

The behavior is always as followed
Everything else like firing or moving the laser is not possible.