Total n00b here. I have tried around 20 prints and tapping out and asking for some assistance. I thought it would be much easier than this. This seems way harder than my 3d printer. I know I must just be overlooking something simple.
I am printing on Birch wood. I printed a test template on the back which is somewhat weird. A portion did not engrave.

Here is the original picture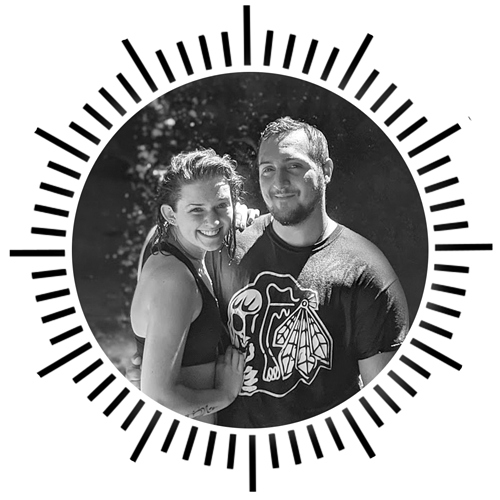 Here is the output

I set to 2100 Speed and 80 Power . Not sure if this is my problem and or if I need to adjust something else.
I am pretty tech savvy and good in Photoshop. I am wanting to make clocks for Christmas gifts. If anyone has time to review and help, I would be greatly and deeply appreciative. I will even payal you money for a beer if you can get me off my training wheels and get this going