Hello!
I've recently built a MPCNC machine with a NEJE 20W Module laser.
Using Marlin on a Ramps board.
Works really good with line burning, tried to use the power scale for Lightburn project found here: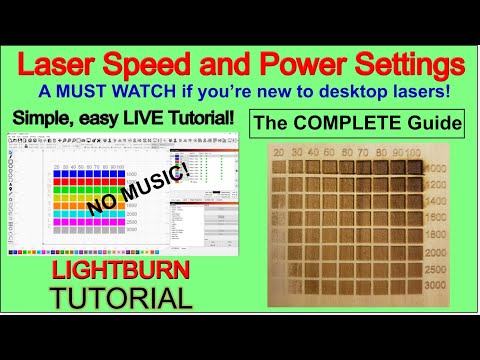 It seems like it overburns when filling:

This is how it looks with the line burning only: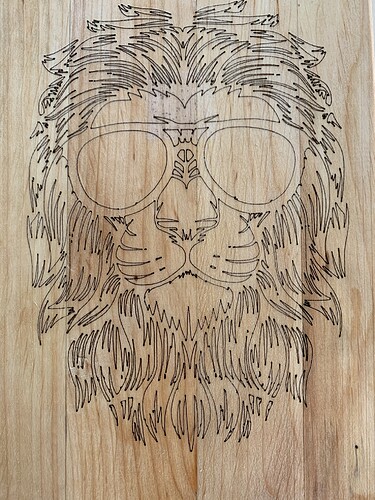 Anyone got any ideas?