Greetings Laser Family,
Looking for some inspiration for fume extraction. I know I can drop quite a few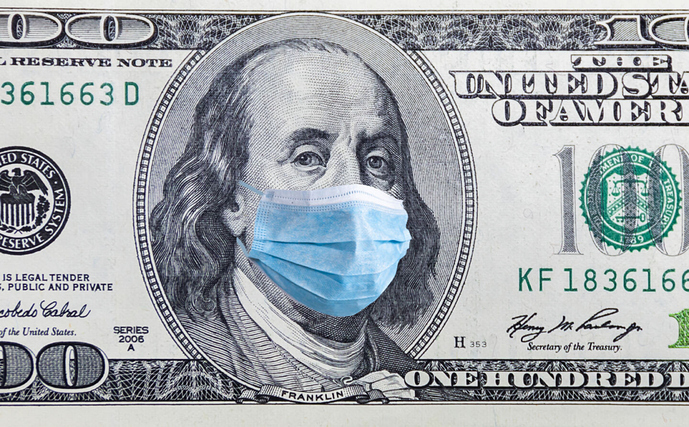 And get a a fume tractor. What I value most is your personal experience and opinions.
How do you deal with the fumes? Show me/us your setup with photos
And where you got it, how much etc…
I don't want to spend $3000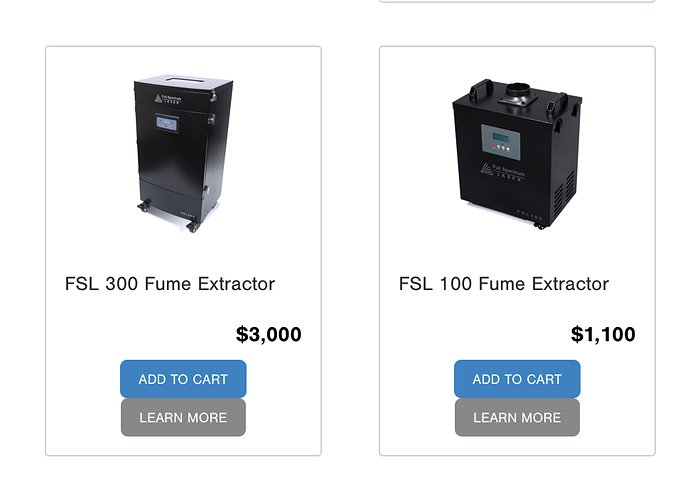 I appreciate your time and will do my best to return the favor.
Cheers
Sasquatch