I got an Xtool D1 a couple weeks ago and have been trying to figure out what my problem is.
All my print and cut tests come out slightly off. The shape and cuts seem perfect, but its just barley off.
I trace images in Lightburn, set registration marks, align to target, using absolute coordinates, but it comes out like this.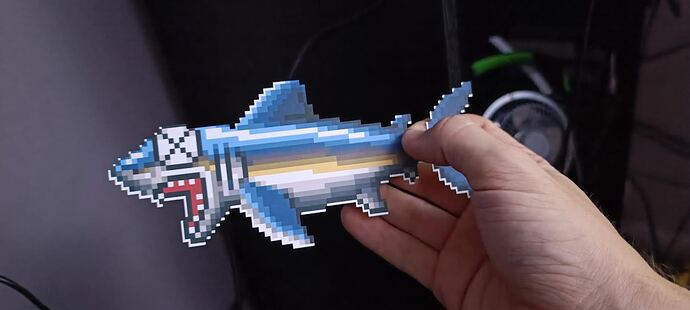 What am Missing/not doing right?