This is my machine (80 Watt):
https://www.amazon.com/dp/B07DVJ8DJP/ref=cm_sw_em_r_mt_dp_U_nkFfEb33F3W79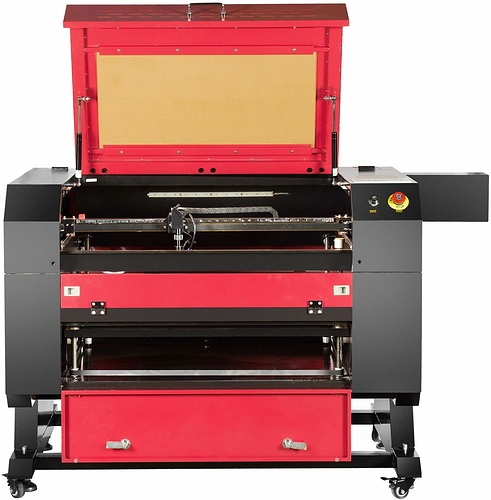 Can someone recommend an appropriate rotary mechanism for engraving round objects? In the Q/A on Amazon, Orion says it works with a "4-wired motor".
I've seen "chuck" style and "roller" style. I'm sure there are pros and cons of each. If you're using a rotary attachment and you like it, would you be willing to post a link - I'm pretty new to this stuff and would like to go with some recommendations from folks that have more experience.
Thanks!