I apologize if this is the wrong place but I am a little lost with how to take advantage of the Z scale in the lightburn software.
I am using a Sainsmart CNC3018 Pro w/ Laser engraver attachment.
Running Windows 64 bit w/ latest version of lightburn installed.
I want to print these 5 pieces in one run.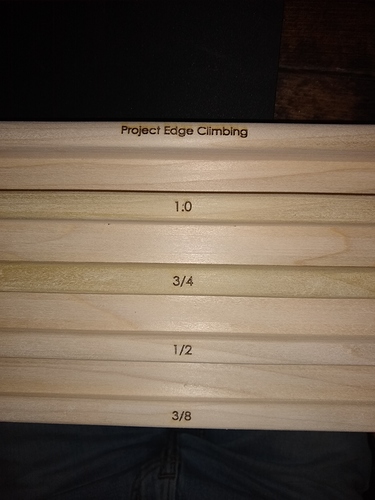 However the ledges are milled down to different heights relative to the laser.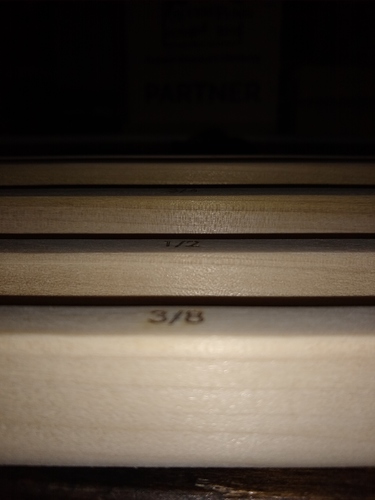 I am capable enough to run the laser 5 different times, focusing the laser inbetween each run but I would like to streamline the process further.
I know the exact distance between the height layers, I am just not sure how to tell the laser which Z height each object should be at.