Was playing around with scan offset to try and dial things in, and am getting nowhere. Attached are some shots of the tests I conducted. See the following pictures for my results. Basically, I am looking for any help here. I am hoping I am just missing something fundamental. Thanks.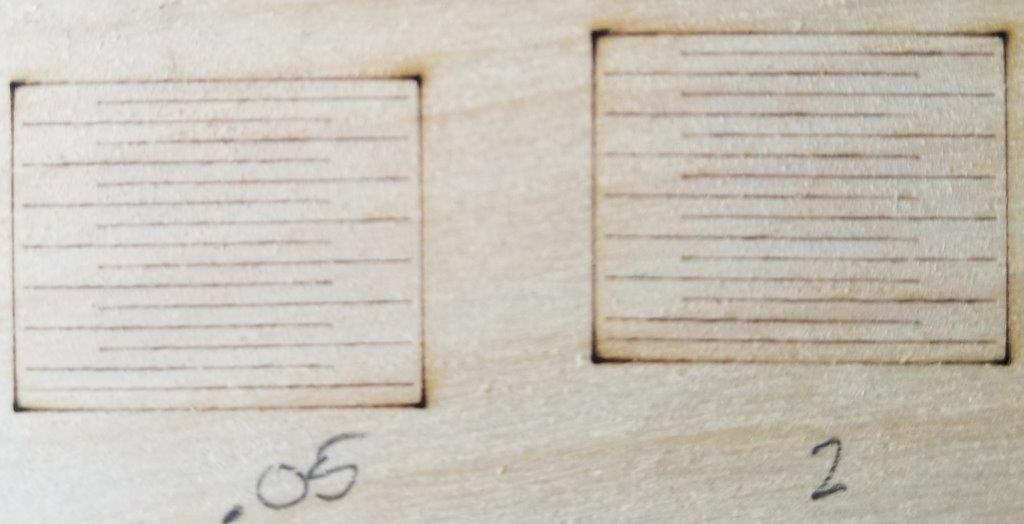 Example showing similar change with drastically different values
Sorry, can only upload one photo so picked this one to show strange results.