I just installed the new update, everything was working previously.
When I import an image and go to make adjustments to the gamma, contrast etc it now makes changes across multiple fields and does not appear to actually adjust the image at all. screen shots for context
unedited image right after being imported.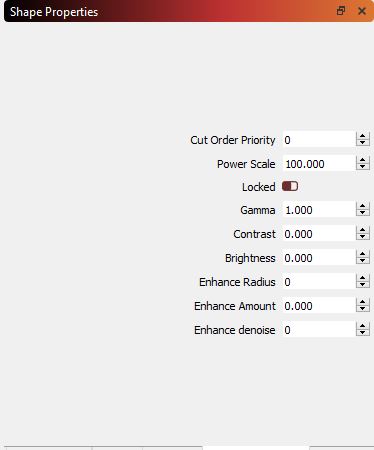 After only the Gamma field value was changed to 2 it also changed the contrast, brightness, and enhancement by the same value. This is consistent across all these fields if any one is changed they all change. None of these changes actually effect the image whatsoever.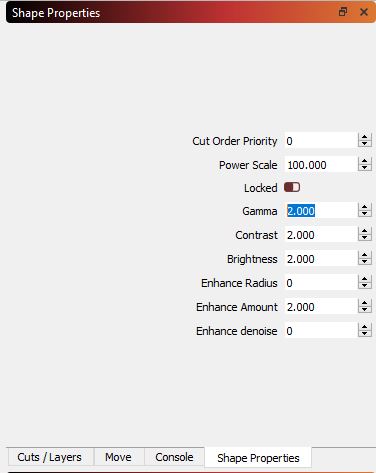 The only way to affect the image is to change the enhance radius which always just whites out the image, no matter the value that is entered.