Alder wood
LightBurn Greyscale
2.5 watt Eleksmaker Black-N-Blue 32 bit nanao (Timothy Rothman design)
1200 mm/min 25% power 318 DPI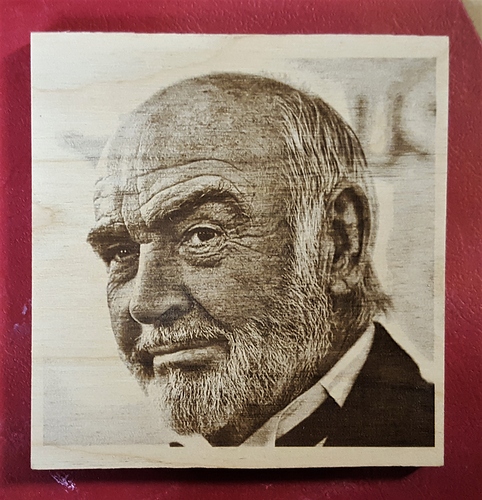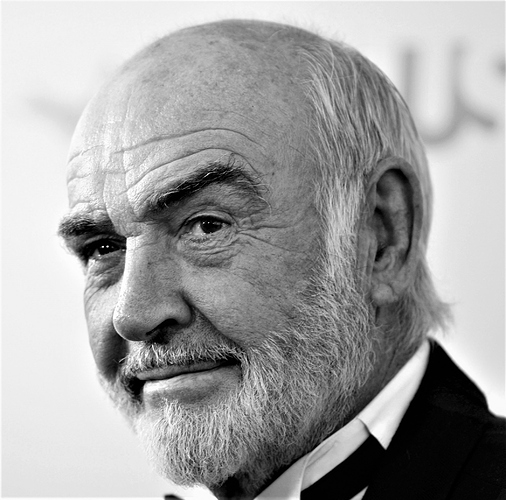 Looks great, excellent results!
Curious to know how long the laser took to produce this and what programs you used to make this? I just purchased a JTech 7W and would like to do some pictures. I am using Lightburn.
Thanks,
James
Thank you
110 minutes 106 x 106 mm
Just imported photo and used greyscale
BUT an 8 bit nano can't handle the thousands of code instructions
Very nice and a great honor for 007.
The only James Bond in my opinion