Red and black 80W, Win7, RuiDA 6442G, LB 0.9.07, rotary attachment.
Was burning some PC Stainless mugs can't figure out what is happening.
The image was done in two layers however both are set up the same. The first pass was fine. The second pass was fine on the first layer (logo) but the second layer (text) shifted about 10mm to the right.
I am starting from user origin and the job origin is center. Each pass was sent from LB software.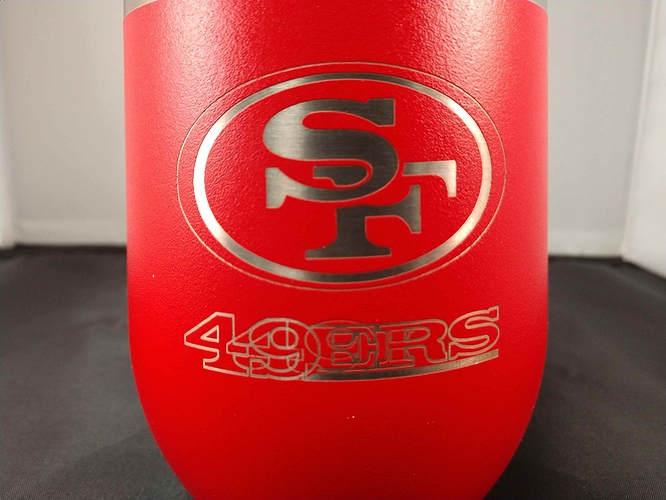 I moved to a new location and the text shifted to the right even further on the third pass.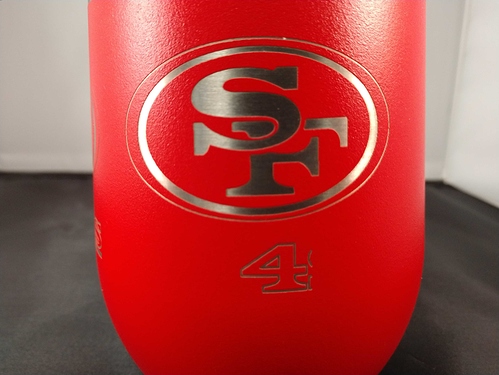 I combined both into the same layer and it burned perfectly.
This was an easy fix because the cut parameters on both layers were the same. If they were different that would be a problem.
Again: First pass is fine. Second pass second layer shifts right. Third pass second layer shifts right again.
What could I be doing to cause this problem?