New to LightBurn. Trying to burn my first image and I am getting a strange pattern in the output that is not in the input image.
This image is from the LightBurn screen:


This image is the output: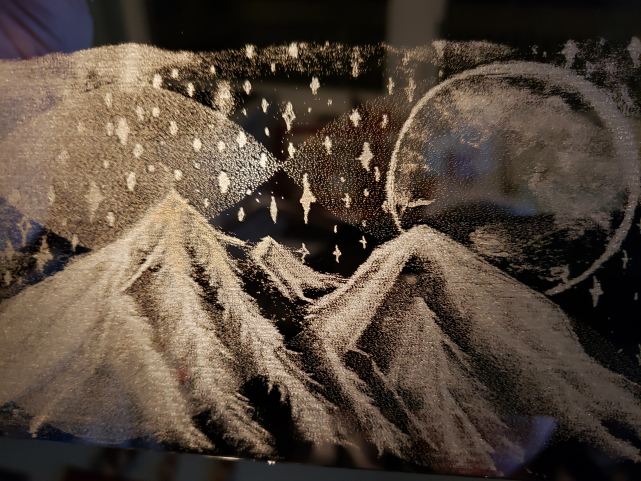 I have tried two version of the input file on both a mirror and wood and there is nothing in the input file and the pattern is always in the output.