Hello,
I am relatively new to Lightburn (on macOS). I'm running a Comgrow 5W laser on a Creality Ender 3 Pro 3D printer on Marlin.
When I use the fill setting on text, I have multiple stray lines appearing on the outside and unburned lines in the text (see picture). I use a relatively low speed (1000 mm/min).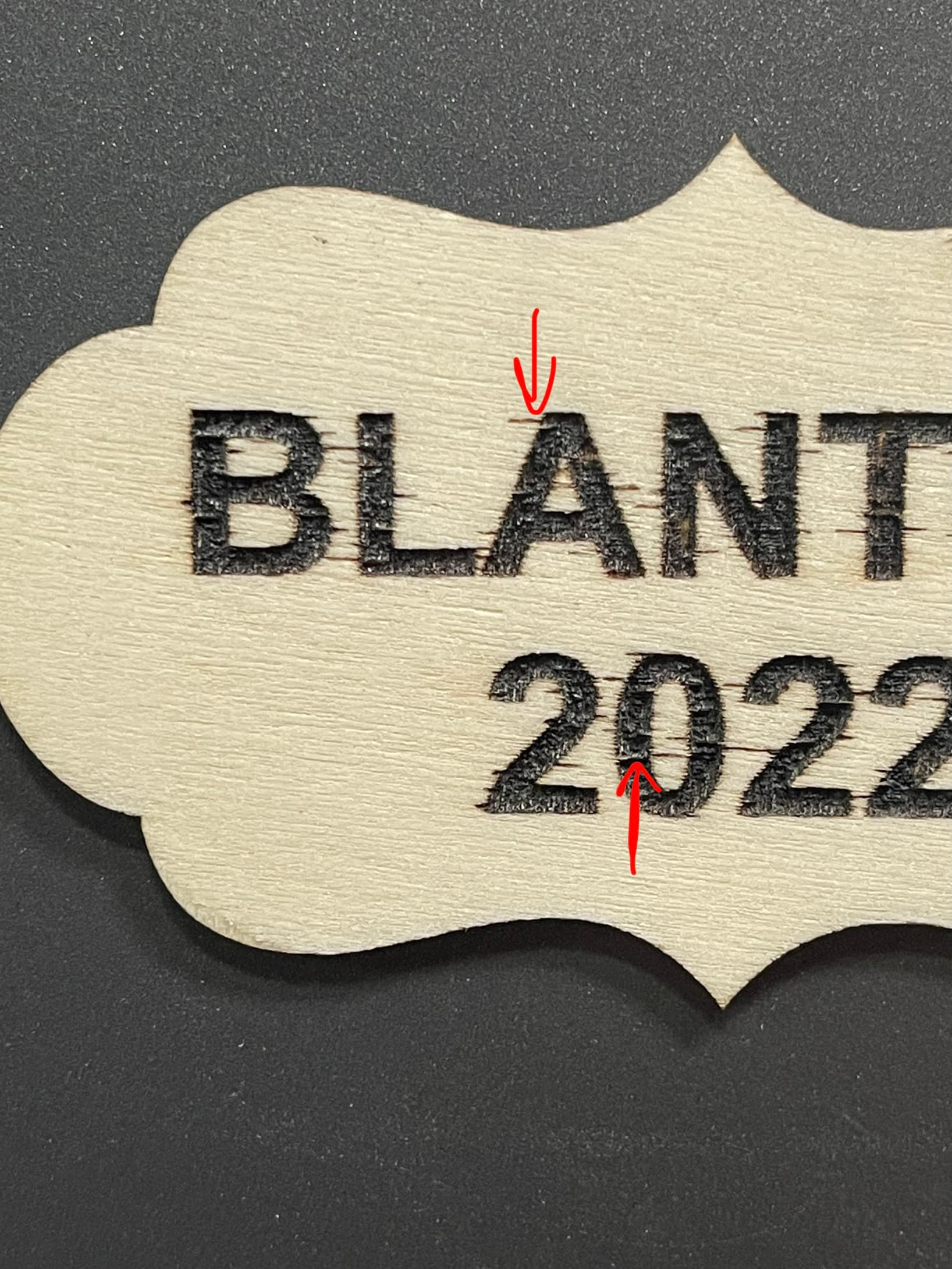 Thank you for the help!
Jordan