Hi!
Total newbie to everything laser! I need to engrave wood discs for my daughter's "Save the Date" magnets for her wedding, just recently purchased Universal Engraver 15000mw blue CNC laser machine and T2Laser Software, but need to know what the correct settings should be to accomplish this…or at least how to come close.
Also, would like to engrave many of the wooden discs in one engraving setting. They are 3-inch discs and I have a 40x40 laser setup. If anyone has suggestions how to set up a file and how to accurately arrange/place the discs on my platform so that they are all centered and engrave properly, that would be wonderful!
And, I need settings for T2Laser Software to engrave/burn them. I may have bitten off more than I can chew by telling my daughter that I would just buy an engraver and do them myself! Ugh!
I need the instructions for quote, "Dummies," unquote! I have attached below a jpeg of what I am looking to engrave on the wood.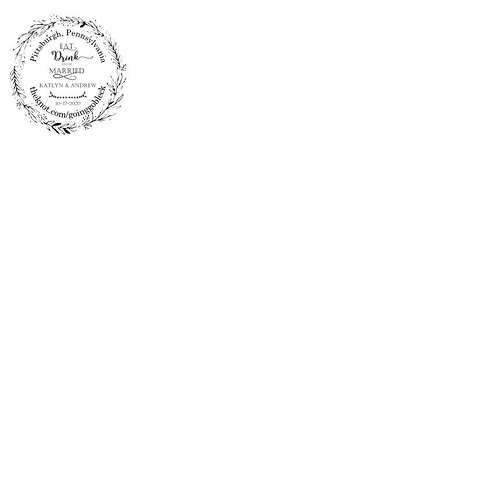 Thanks,
Tracy