Looking for some tips on engraving a photo! (Aren't we all…?!!)
Running a 100W CO2 machine so I know I'm already somewhat at a disadvantage there, but seeing how good I can get it anyways.
My settings for this 4" x 4" piece were 200dps, dither, 300mm/s, min/max of 15%/25% and it was done on Baltic birch ply as a test, I know that's also not ideal material…
Here are the results and the original photo.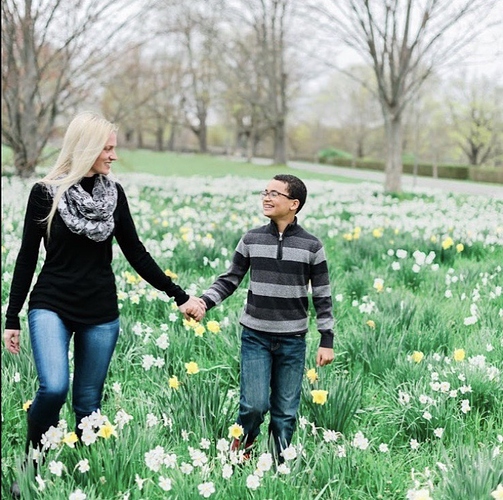 I did process the image with "The Gold Method" actions from sawmill creek first for those of you familiar with it.
Just looking for any tips anyone might have, obvious or not! If you need any additional information just let me know :). TIA!