Hello everyone, i'm doing practical with my new laser diode and learning also the powerful lightburn software.
Sorry if my question could seems simple for everybody.
I tried to read other threads, but i don't find
I've installed the limit switches to make a homing on lower left corner of my machine. The homing seems go well, but i noticed if i click on get the position on LB, result at X:1 Y:1. It's normal?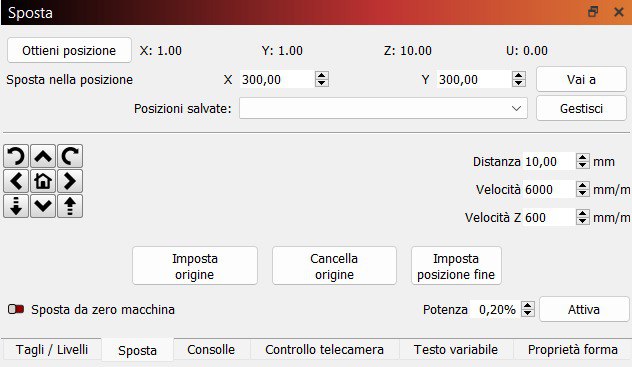 My expected would have been to read X:0 Y:0.
Thanks and regards all