I've noticed that after the revision I am unable to see my notification icon in Portrait mode.
VERTICAL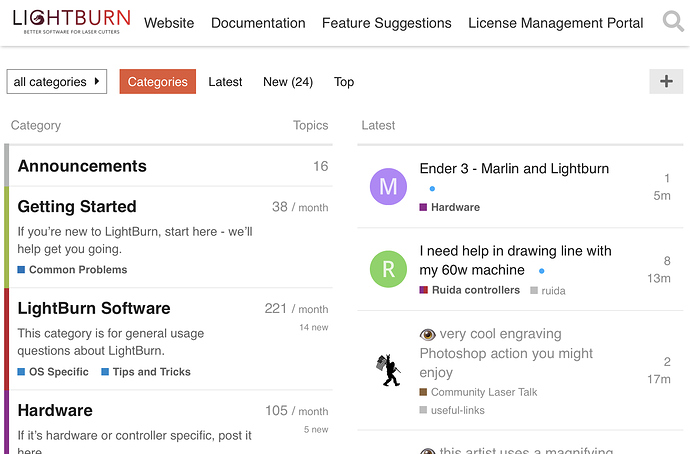 OK in Horizontal
[

I think it's because of all the new added links on top
Maybe sorter wording.
Cheers and thank you for this platform to communicate to other like minded individuals.
Cheers
Sasquatch