If you ever need a vector generated with a ruler scale…
@sensor you are the link KING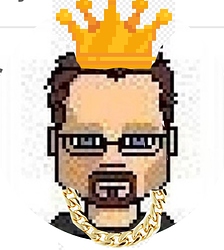 @Sasquatch, you have inspired me to create the following:
@HalfNormal You seem to have some link competition here. But I guess they have not seen your toolbox category on the Maker Forums

@Grumpy_Old_Man
Thanks for the shout out!
I am very lucky that my good friends at the MakerForums enjoy my finds!
Lol I wasn't aware that there was a maker forum!


going to check that one out!