If you ever need a vector generated with a ruler scale…
@sensor you are the link KING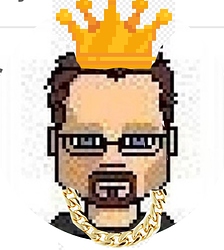 @Sasquatch, you have inspired me to create the following:
@HalfNormal You seem to have some link competition here. But I guess they have not seen your toolbox category on the Maker Forums

@Grumpy_Old_Man
Thanks for the shout out!
I am very lucky that my good friends at the MakerForums enjoy my finds!
Lol I wasn't aware that there was a maker forum!


going to check that one out!
What is the name of the app or program you are trying to find? Not much information to try and help out with. appspot.com links to Google's cloud platform app engine.