TrimDemo.lbrn (60.9 KB)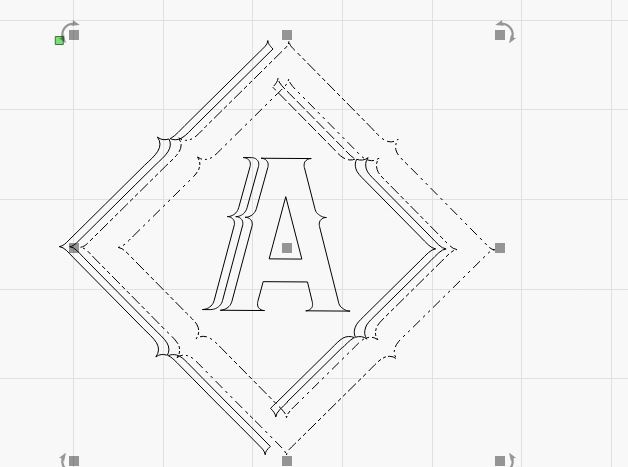 Trying to understand the boolean features and delete/trim some of the overlapping features of this file. I ungrouped entire image. The largest frame I grouped. The much smaller object is then overlaying the grouped large frame. I don't want a double burn, need the to "weld" the two thereby snipping off the tip of the smaller object. The weld feature doesn't work for me like I see in Lightburn demos. When I select the larger grouped frame and the small object, click "weld", the smaller object just disappears, no combined outline.
Appreciate some help.