Sorry for asking this may be a strange question, I'm sure I'm doing something wrong, but can't figure it out.
I am trying to make a topper with a name inside a heart shape, I can do it in illustrator but when it comes to light burn I can't figure it out. When I use the weld tool, the text is more likely to become minus front or minus back rather than welded.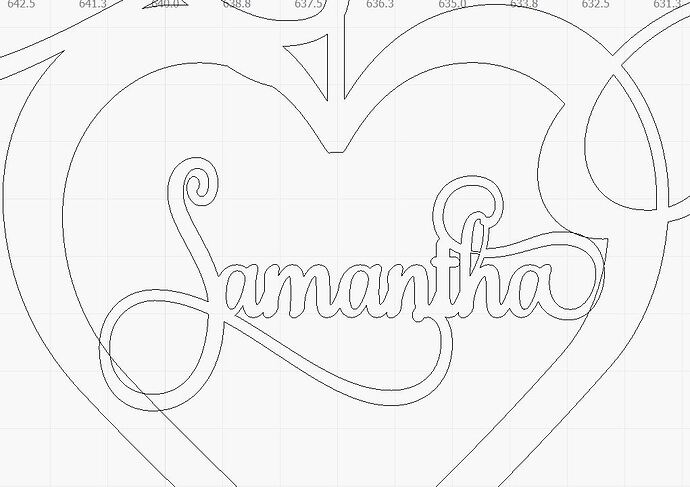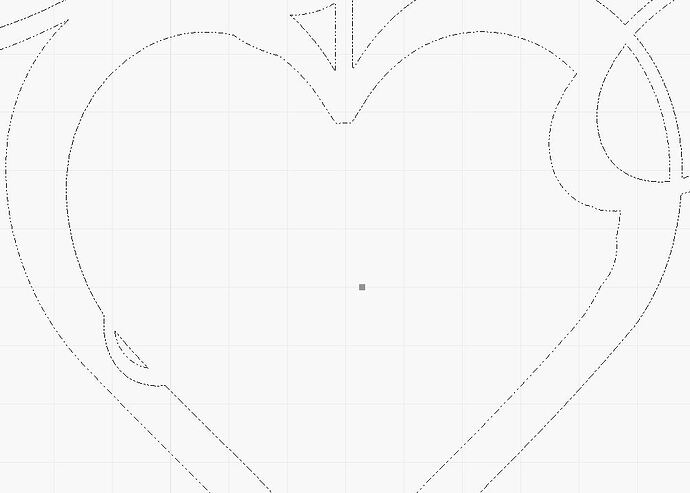 I converted to path, ungrouped, and many different things but can't get it right.
Thankyou for your time reading this post.