This past weekend I created a design in LB and then made it on my laser. When I looked at the final product all the text is good except one, which is slanted a bit. Kind of like it is italics, but it isn't in the software. In the attached pictures the word "Anthracite" is the odd one. The close up doesn't seem to those it as well as the zoomed out view.
I deleted the offending text block in LB and created a new one. Lasered that and the same results.
Attache is my LB file and some images.
I'm curious if this is some oddity in LB or something with my laser controller. I appreciate any guidance as I continue to learn these new tools.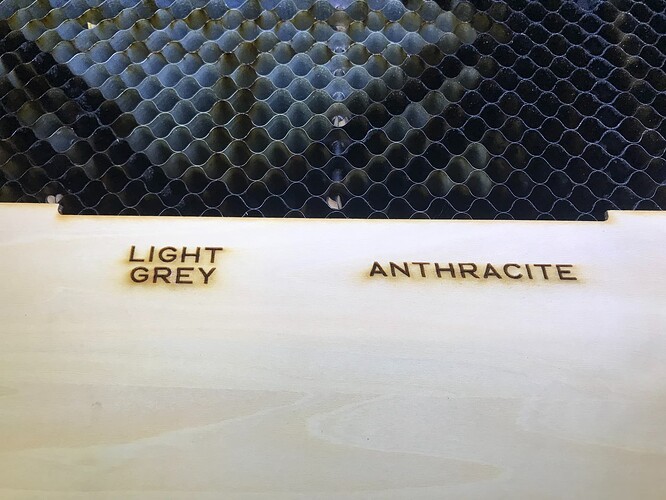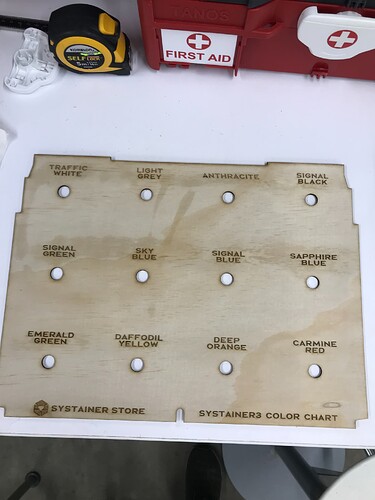 Sys3 M Base Color Chart.lbrn2
(136.8 KB)