Hi looking for real end user input on this attachment.
Reviews from people that have affiliate links don't hold water to me.
Here is where I first saw it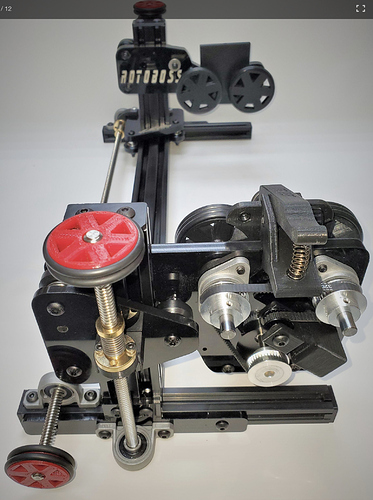 Is it worth $600+ ?
Does it deliver on its promise that it will level anything that needs to be rotary engraved?
Is it easy to use?
I appreciate your feedback
Sasquatch